For a quote on air filters please write to the email address info@orofiltrai.lt or send a request using the given form, which should include:
Your contact details (company details, e-mail address);

Type of preferred filters;

Filtration class;

Frame type;

Measurements (width x height x pocket depth/frame thickness);

Quantity.
When applying for filter bags, please provide the available information and we will contact you if additional data is needed.
We draw your attention to the fact that we work on a wholesale basis, and in order to be able to offer you the optimal price-quality solution, we suggest purchasing at least 10 pieces per order.
If you have any questions, please contact us using the contacts below.
Our office is located in "The center of business and services G32"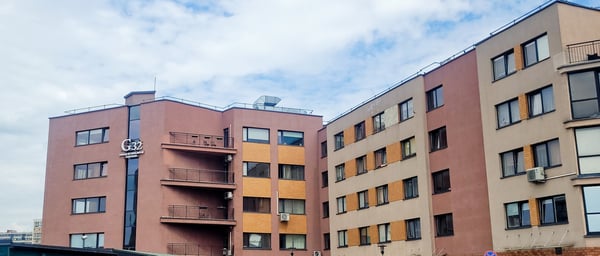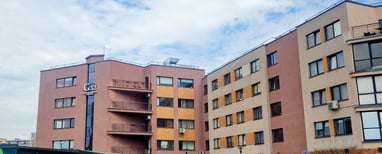 Working hours:
I-IV – 8:00 – 17:00 val.
V – 8:00 – 16:00 val.
Lunch break – 12:00 – 13:00 val.