Perforated pleated cardboard filters are designed to capture any wet or liquid particles (paint, glue, varnish, gelcoats, teflon, tar, epoxy, etc.) from the air in paint booths/walls. Pleated structure provides high ink retention performance while maintaining maximum airflow. We offer two main types:
Original high-quality cardboard filters for spray and paint booths ANDREAE
Made of two layers of strong cardboard, perforated, folded and glued. Ideal for routine use in paint booths. Filter grammage - 230 g/m2.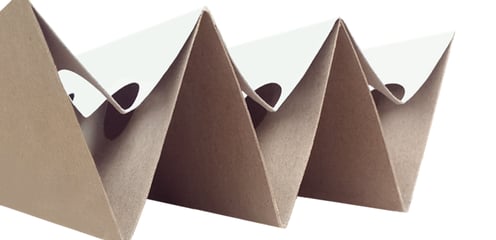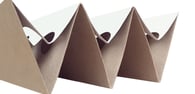 Main filters with tape for stability
Made of two layers of strong, hard cardboard, perforated, folded and glued. In order to ensure maximum efficiency, this type of filter has built-in special strips (limiters) that ensure the stability of the filter. Filter grammage - 240-260 g/m2.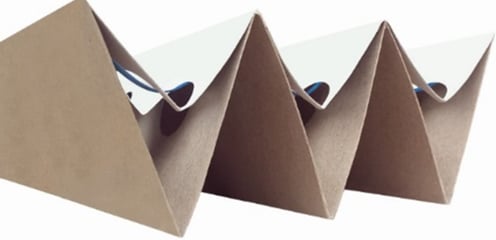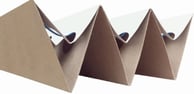 Filters are available in brown and white, with or without a strip inside

Available dimensions of cardboard filters (one unit) (height x length):
75 cm x 13,50 m (10m²)
90 cm x 11,20 m (10m²)
100 cm x 10,00 m (10m²)
The minimum order quantity is 60 filter units (1 palette)

Other filter variations are also available: withstanding higher loads, with additional layers of polyester or glass fiber, increasing the filtering efficiency.
These filters in paint booths/walls are usually used with fiberglass (Paint stop) material or polyester filter (white filter cloth in rolls), which you can also buy from us by clicking here.
ANDREAE filters for paint cameras are constantly being copied, but the quality of the fakes on the market is often very low, both in terms of the raw materials used and technical parameters, which affects the efficiency and service life of the filter.
Our company offers only original ANDREAE cardboard filters for painting cameras, the manufacturer of which counts its history for almost 60 years.
ANDREAE filters - the edges of the holes are precisely cut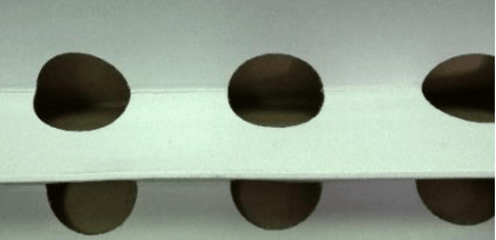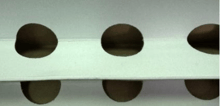 Ragged inlets holes reduce and complicate air permeability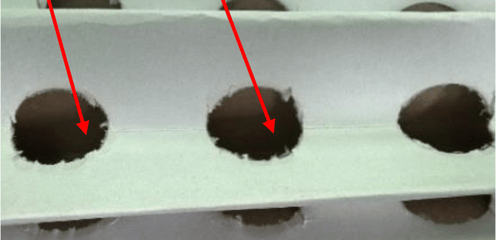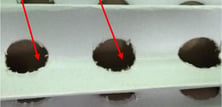 ANDREAE filters - deeper deposit pockets ensure longer filter life
Shallow deposit pockets significantly shortens filter life


ANDREAE filters - permeable outlet holes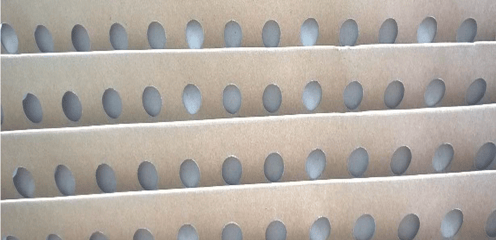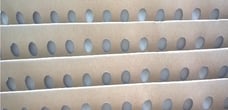 Blocked outlet holes reduce the efficiency of the filters